Cocoa Conserves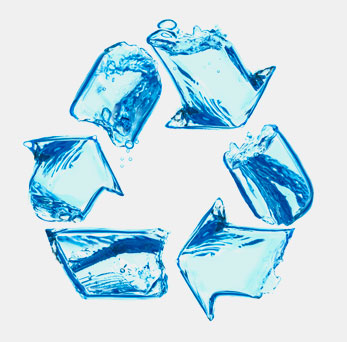 We can give you all the ideas you need about how to conserve…Tell Me How To Conserve
Or, we can give you information about the irrigation regulations…Tell Me About Irrigation Restrictions
Through those links, you can also find links to the St. Johns River Water Management District and the Florida Department of Environmental Protection.
But the most important thing to know is that while we're providing high quality water at an affordable cost, we're also protecting the environment.
From monitoring wildlife and water levels at our water sources through our treatment plants and back to the environment, we're also monitoring water quality.
The quality of the environment that gives us water is as important as the quality of water we deliver to you.
Every day.
Cocoa Water Works.